Buy To Let
Eastbourne is the second fastest-growing seaside town in the UK
With a population of 100,000 people, Eastbourne is the second fastest-growing seaside town in the UK and is the economic driver of one of the fastest-growing counties in the country. Eastbourne has a broad economic base and is home to companies in a wide range of industries.
The town is home to the largest book distributor in the UK, as well as to a number of specialist advanced manufacturing and engineering companies, many of which are based on industrial estates in and around the town. It is also the base for a growing number of successful e-commerce companies who distribute goods across the UK and throughout Europe. There is a high availability of affordable commercial property in Eastbourne and nearby Polegate, where a planned 700 new homes promise continued economic growth.
Eastbourne is a great place to invest in as it is only 1hr outside of London, has great transport links along with a vibrate varied community. Expat Mortgage brokers can help you find the right mortgage for you and can also help you with the financial planning relating to your mortgage.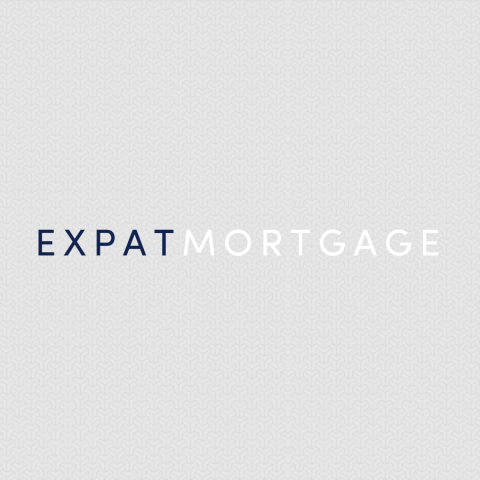 Category : blog &Buy To Let &Latest News